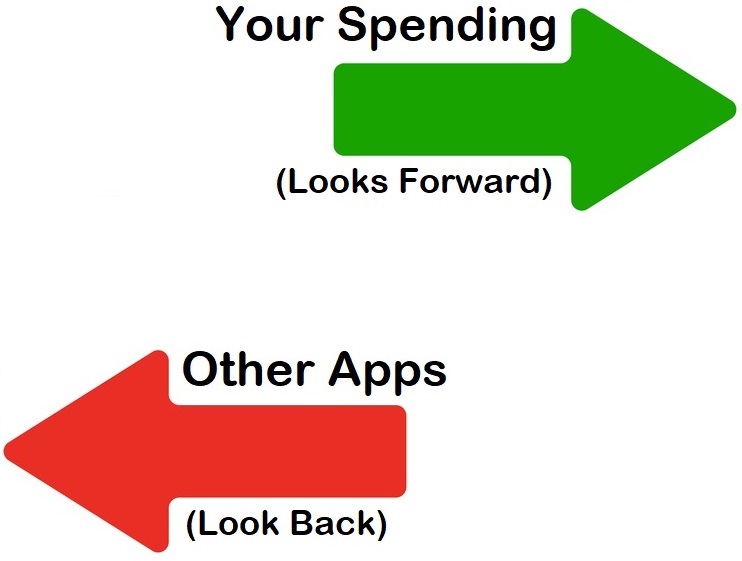 ..
Bindi's Now Saving Over $2,000 a Year.
Thanks Marc! I love this app and I'm so grateful for it, and your help. It's so easy to use, and it's saved me thousands! I used to be with MyBudget, and now I can do it all myself and not pay admin fees. I now pay myself in the form of savings! I've taken back control of my money and my life.
Bindi Lenard
(First YS Client)
This App is Excellent
Being able to see where our money is at and all future payments is awesome. So much easier than on paper. Highly Recommended.
Such a brilliant idea!
Simple, straight forward and very easy to use. Best way to keep track of finances! Highly recommend!
Best financial app I've ever come across!
So easy to use, good layout and simple to understand but has all the information you need right in front of you! Love this!
Simple & Efficient
Every university students dream.
Amazing App
Really great app. So easy to use and helps me manage my spending and keep track of everything. Great layout and can't recommend enough.
Simple & Easy to use
Does the job as advertised; really simple to use and was happy with the level of automation as well. Well done mate!
Great!!!
Understand where your money is going! It will change your life!
Love it!
Nice and simple to use. Nice little reminder on how much I'm spending through the year.
Fantastic App
Very useful for day to day saving.
.
Privacy Policy
Terms and Conditions

Linked Services